Create a healthier, more socially equitable world while mastering new technology. As a leader in green energy, the HVAC industry challenges the status quo by creating cleaner, more efficient systems that are better for consumers and our environment. Find out how a career as an HVAC hero can give you purpose and help us all achieve a better life: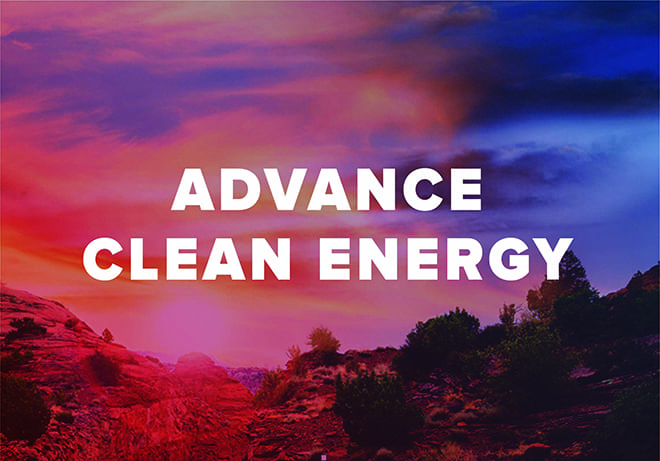 Improvements in HVAC have already helped us avoid more than 369 million metric tons of carbon dioxide emissions. That's the same annual greenhouse gas emissions of 72 million cars! The Energy Department's Emerging Technologies Program is dedicated to developing cutting-edge technology that minimizes the use of toxic chemicals. Expect a ton of new equipment and procedures in the coming decades that will continue to push the "green" needle.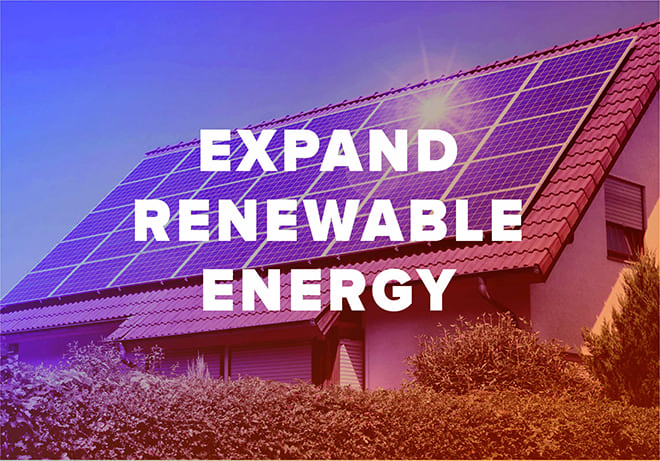 Renewable technologies are becoming more prevalent as the world embraces the effects of carbon emissions. Along with undeniable cost savings, more homeowners and real estate developers are choosing well-known tech like solar – and some lesser-known tech like ice-powered air conditioners and geothermal systems – to reduce emissions, decrease the use of refrigerants, and improve the health of surrounding communities.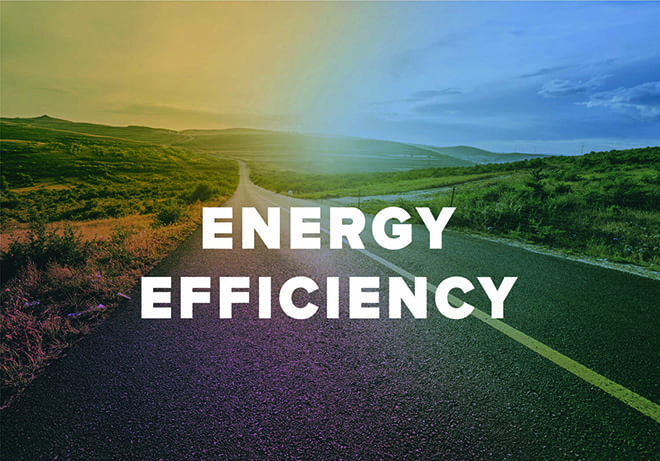 Since 1992, the Energy Department has issued conservation standards that have catalyzed the advancement of the HVAC industry. New technology and installation practices are anticipated to net around $70 billion in energy bill savings by 2035. With pioneering trends like smart tech, geothermal systems, and variable controls, the HVAC industry is using data to optimize energy efficiency.