Want to start a satisfying, well-paid career that's always in demand? It's time to give the fastest-growing industry the attention it deserves! The heating, ventilation, and air conditioning (HVAC) field offers countless career paths with unrivaled job security, giving you the perfect opportunity to develop real-world skills and create an exceptional life. Take a deeper look into a career in the HVAC industry below: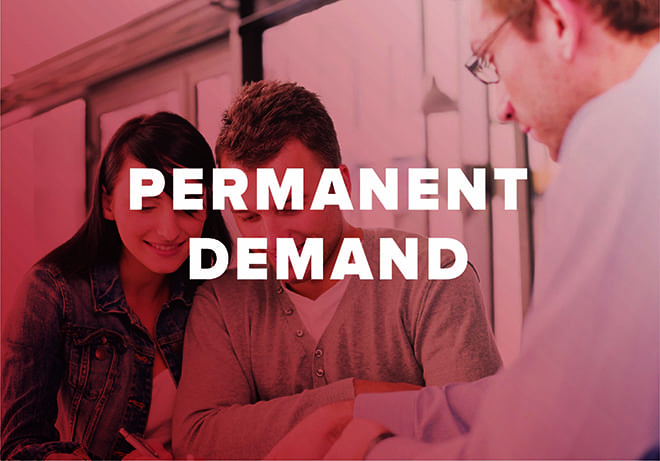 Almost every building has a climate control system that will always require skilled professionals to keep those systems running smoothly.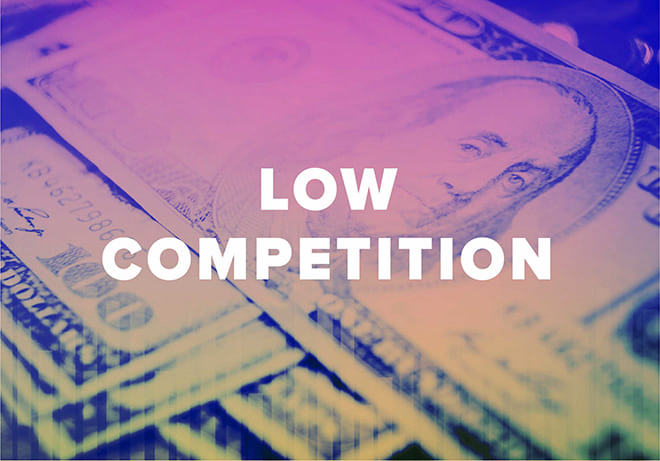 Education heavily promotes the traditional four-year college track, leaving a significant void in the trades.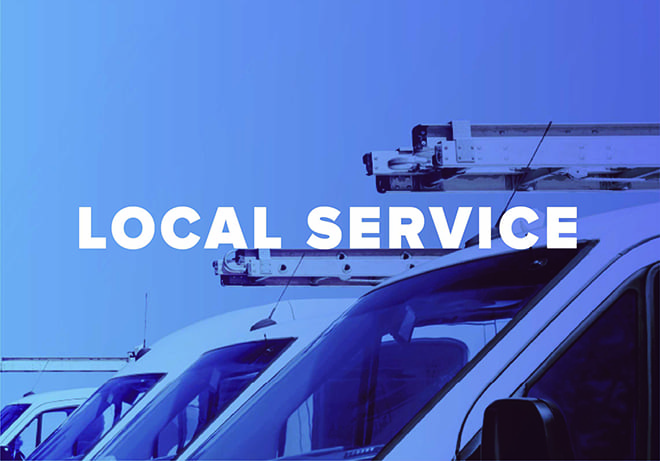 HVAC can't be exported or outsourced! Skilled technicians are urgently needed to offer fast and effective solutions.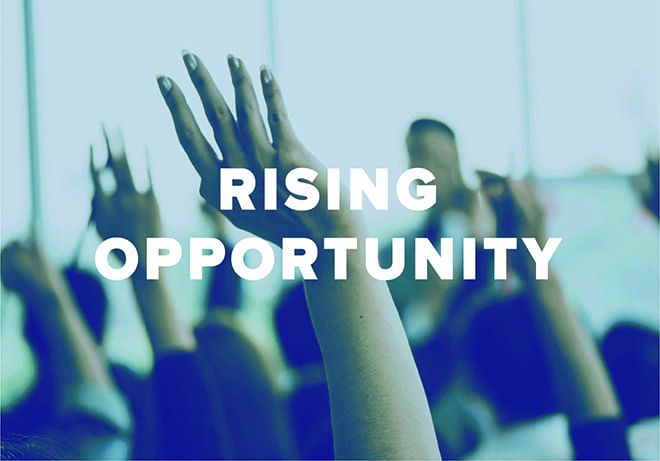 The Bureau of Labor estimates that the HVAC employment market will grow 15% by 2026, significantly faster and greater than the average for all occupations.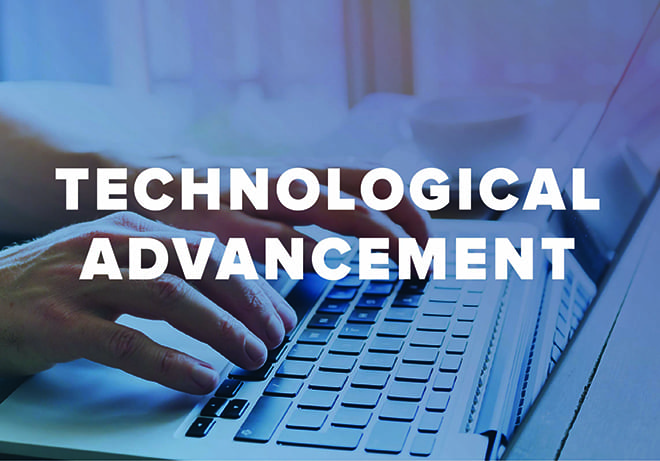 The growth of smart homes and energy-efficient products are expected to increase the demand for HVAC professionals to provide total-home solutions.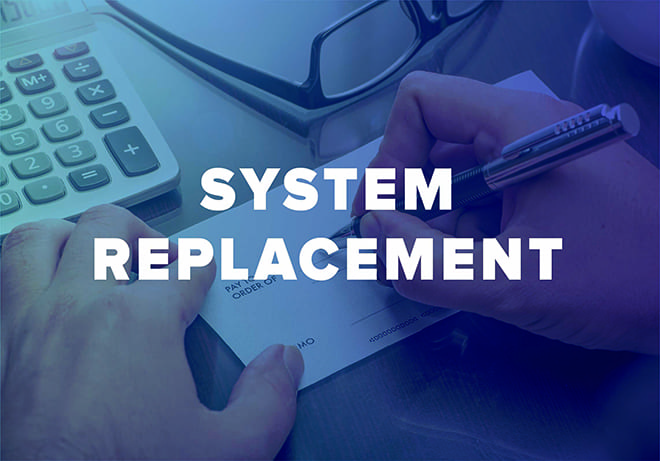 Generations of older equipment are failing and there's an increasing need for energy-efficient replacements nationwide.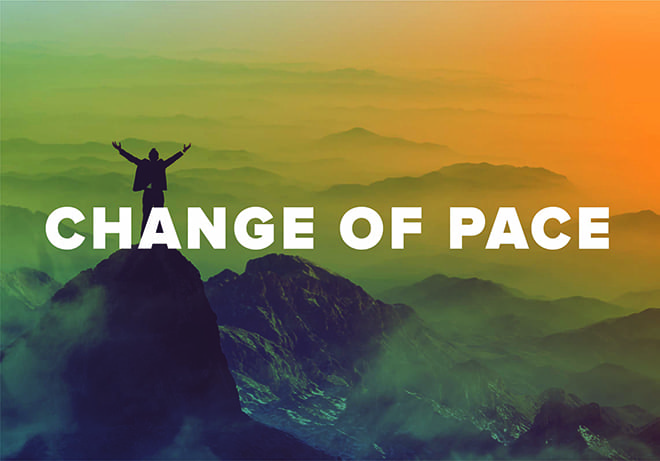 A career in HVAC gives you the freedom to build relationships with people all across your city. Work with different equipment and in different places every day!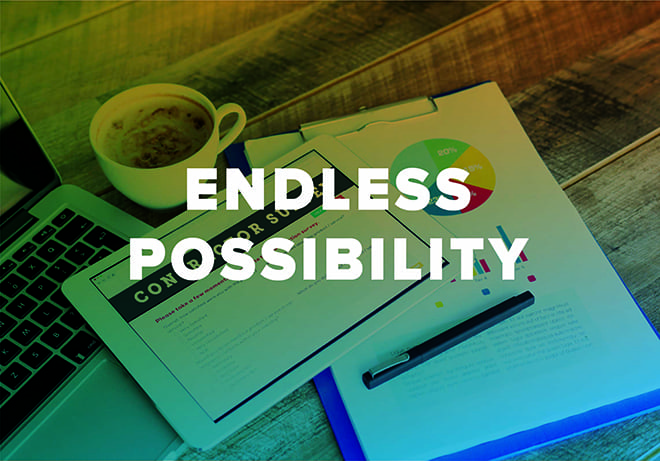 There is an HVAC career that suits any type of professional! Options include: technician, service manager, sales, maintenance, or owner. You can even work for manufacturers and distributors.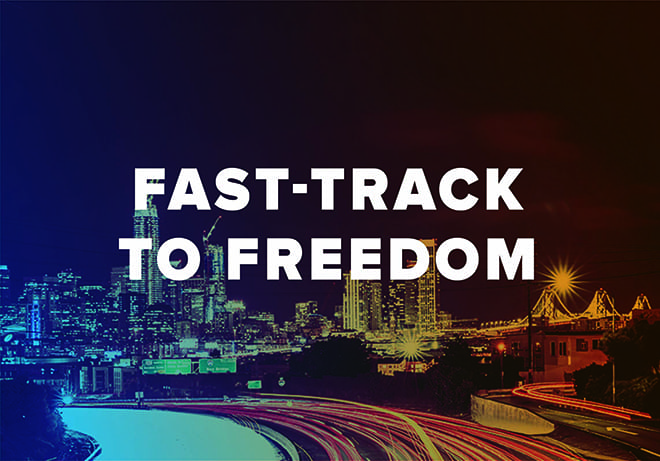 It's commonplace for people starting out as technicians to grow into ownership roles within a decade. According to a recent study, the average HVAC owner makes $580,000 annually – now that's a career you can be proud of!