We know that it takes hard work and dedication to get through school. With the commitment of awarding up to 20 scholarship applicants each year, we'd like to highlight some of our past scholarship winners' accomplishments and stories. Check out what some of the winners have to say!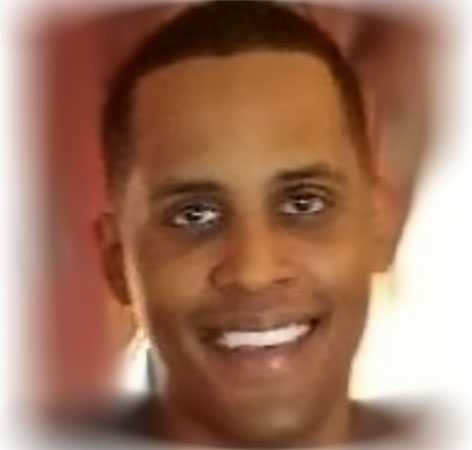 Adil Khatabay
Minnesota
In the past I have built and worked on computers, but what led me to HVAC was the hands on application and technical aspect of the field. I believe that the best way to build a promising future for myself is to invest my time extensively in my education, and I have found that I am excited to learn more as I complete my classes. I hope to have a successful career in the HVAC industry as a residential technician after I graduate.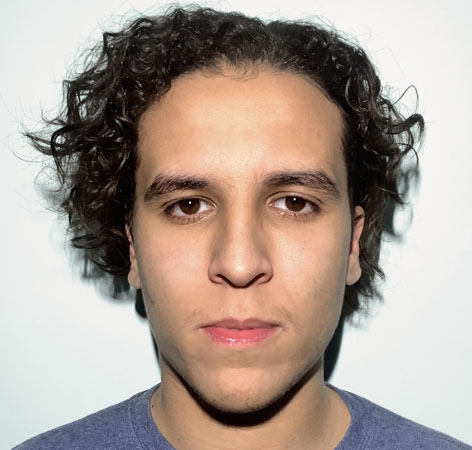 Adnane Choudani
North Carolina
Having had previous work experience in construction, when I learned about HVAC I was immediately interested. I love the program so far, all of my professors are helpful and encouraging. I will definitely recommend HVAC to anybody who is uncertain about their future career!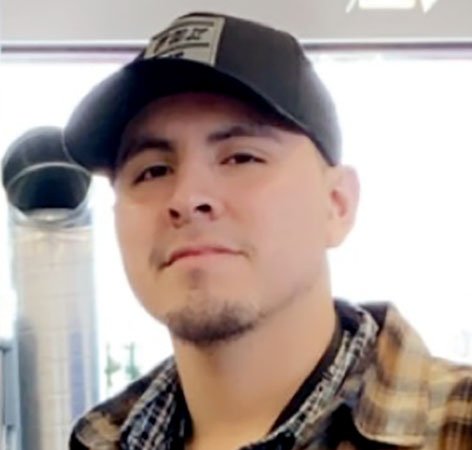 Alejandro Mancera
Washington
Being the oldest with two younger brothers, I wanted to lead by example and show that that hard work and commitment leads to success, and to do that I chose to attend trade school. After touring the campus and program, I knew right after I had a big interest in the HVAC Program. After graduating, I plan on giving back to my community by staying local and serving the Yakima community in all its heating and cooling needs.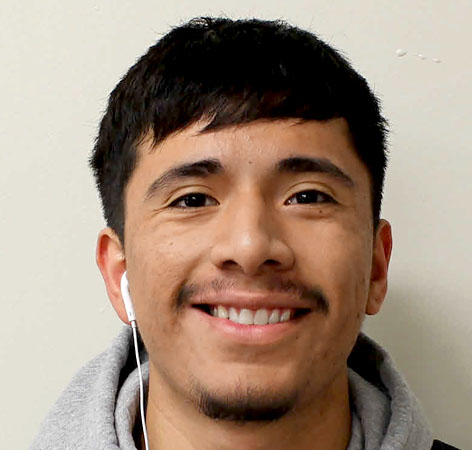 Brian Vazquez
Washington
I always knew that I wouldn't want to have a job in an office, and instead knew that having a career that would give me different tasks on a day to day basis was what I wanted. After researching, I chose to go into the HVAC industry because there will always be room to improve your skills set as the technology improves constantly. Once I graduate, I plan on going straight into working as a service technician or installer.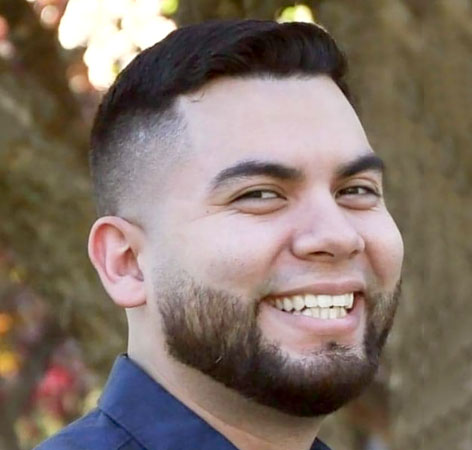 Christian Rodriguez
Washington
I struggled for a few years with finding a job that I wanted to make a career out of until I worked on a thermostat, and from there I knew that I wanted to work in HVAC. I want to work for an earnest company and be a good worker for them, one who has a sense of integrity that can get the job done and done right. Life works in strange ways, not always in the way we want it to sometimes, but in the way that it needs to.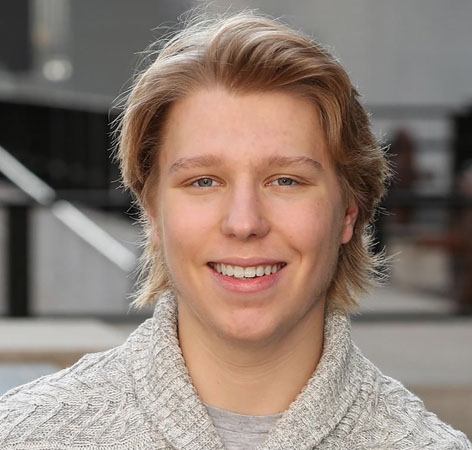 Drew Larson
Minnesota
A former student came to my high school and to talk about his job in HVAC, and what he described was exactly what I wanted to do. I researched the field more and knew that this was a career that would challenge me but also allow me to grow, so I decided to go to school for HVAC. Ever since the first day of class, I have loved every single second of it and can't wait to learn more.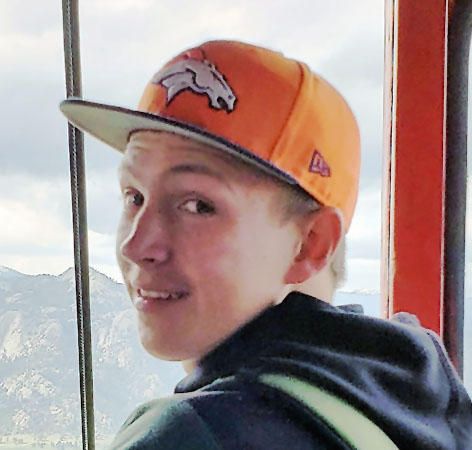 Evan Schaefer
Colorado
During high school, my mechanical inclination led me to search for a career where I could work with my hands. My family background instilled the importance of a good work ethic, punctuality, and taking initiative, and after some research I have chosen to go into the HVAC industry. More than ever, there is an urgent need to grow and continually refine the home services industry by strengthening the businesses and technicians who are part of it, and I am excited to be a part of it.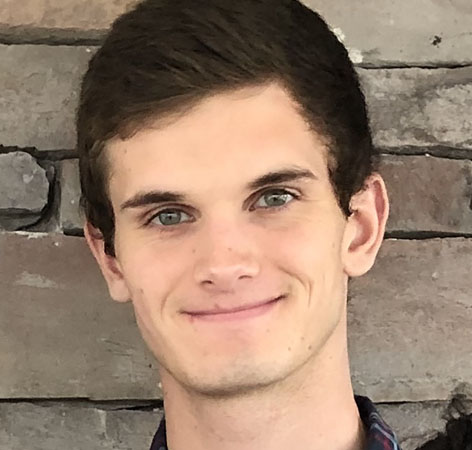 Jonah Hartman
Pennsylvania
I know an important component for me to enjoy my career is to be working in a field that is hands-on, as well as the promise of job security. Going into the HVAC industry promises both, and I like the idea that you are always moving from place to place and not stuck in the same work setting for long periods of time. After I graduate, my goal is to work for a company where I can continue to build on my skills so that one day I can even have my own business.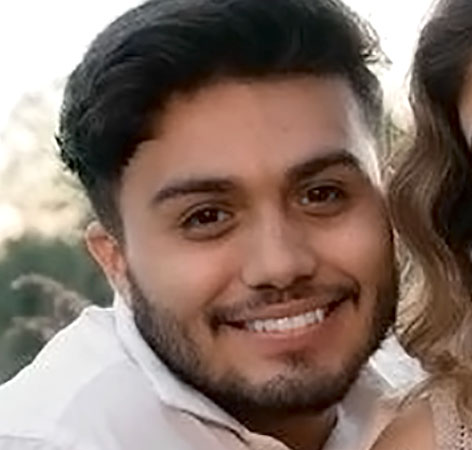 Juan Garcia
Texas
My family has been my biggest motivator as I've gone through finding a career in the HVAC field. After I graduate, I would like to enter the HVAC workforce and begin gaining experience. From there, I have the choice to continue with a company, start with a new company, or, once I'm qualified, start my own business.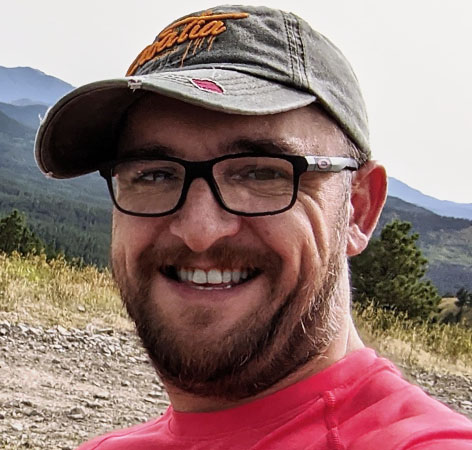 Justin Rohrenbach
South Dakota
As a former Marine married to an Air Force wife, I have followed her every two to three years on a new adventure without even once having a job lined up upon arrival. The skills that I have picked up allowed me to see a future in HVAC and I can confidently say I made the right choice. I am passionate about the field and excited for my future.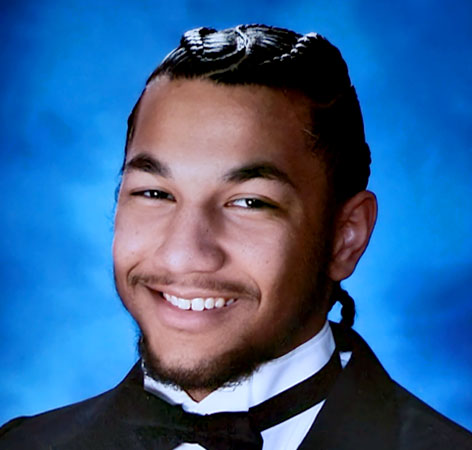 Kamik James
New Jersy
I knew from the beginning I enjoyed working with my hands – love taking things apart, figuring out how they work and put it back together. I want to help and give back to my community, and after some research I fell into the world of HVAC. After I graduate, I would like to find a job that will continue to teach me new skills and help me grow.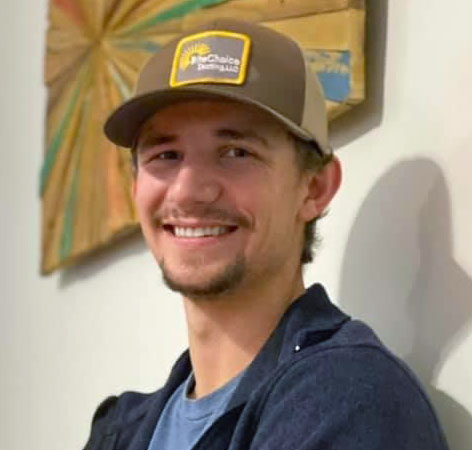 Logan Brauer
Tennessee
I've always been good at and enjoyed working with my hands, but it wasn't until my employer offered me a promotion that I decided to pursue a HVAC degree. With the increased responsibility, I knew that I would need to have the knowledge to safely and correctly carry out my duties. I am currently working on completing my HVAC degree, and look forward to working towards a future leadership role in my department.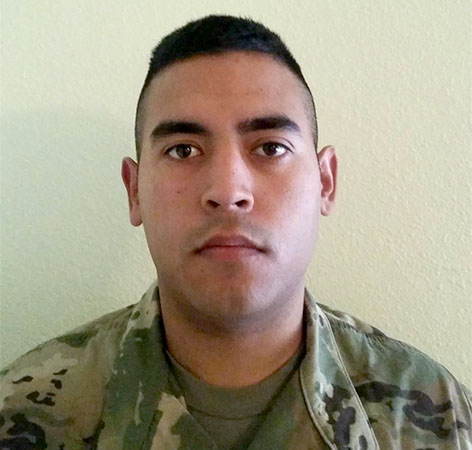 Marion Anzaldo
Washington
I have realized that I can continue serving my country in a different way, while at the same time provide for my family after my military service. I have chosen to study this trade because I have come to realize how many job openings will become available in the upcoming years as a huge section of skilled workers retire from this sector of the workforce. This opportunity truly makes a difference in my life because I will now be able to have a smoother transition out of the military into a meaningful civilian career in order to provide for my family.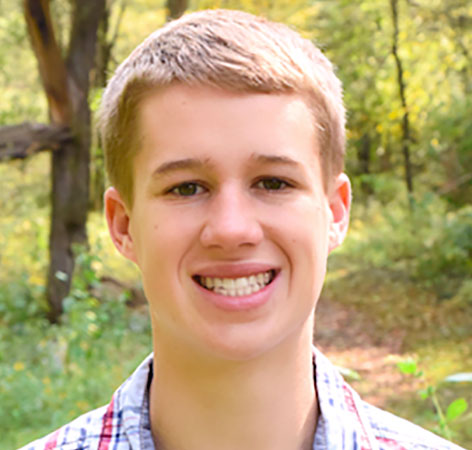 Walker Shulte
Iowa
As a person who has always had a natural ability to use tools and make things with my hands, it makes sense for me to go learn a trade and use my natural abilities to my advantage and make a good living with it. I did some research, and came across the title "HVAC Technician" and I decided that maybe this is a career that I would enjoy every day and be satisfied knowing I did something that improves someone's everyday life. After I did a couple of job shadows with someone in the HVAC industry, I knew that I would be happy working in HVAC, and I can't wait until I can graduate to help give back to my community.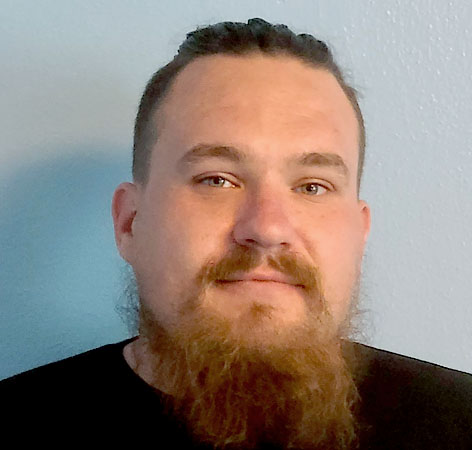 Zachary Middleton-Powell
Illinois
After high school I jumped right into the work force and found myself working sales when COVID-19 hit. I decided that the best way to ensure job placement in the future and to avoid being unemployed in the future would be to get into the HVAC career. Through research and talking with people in the industry, I believe that working in HVAC would allow me to have a fulfilling and life-long career.